Hi, I'm Hishem Azzouz the founder of Azzouz Branding.
My mission is simple, to help build personal brands for passionate recruiters so they can reach more people they can help, impact more lives and in turn make more money.
With me only being able to help as many people as I can see or fit in my weekly diary. I wanted to ensure every single recruiter could benefit from the proven process I have been taking my recruiter clients through when helping them build their personal brand.
This is exactly why I created this course, to help you start building your personal brand, which is typically the hardest part.
If that's not knowing what to create content about, or you haven't shared content on Linkedin before or you simply have no idea where to start. This course is for you.
It will give you the best possible chance of starting your personal branding journey with the correct strategy, mindset and ensure your building a personal brand for the long run.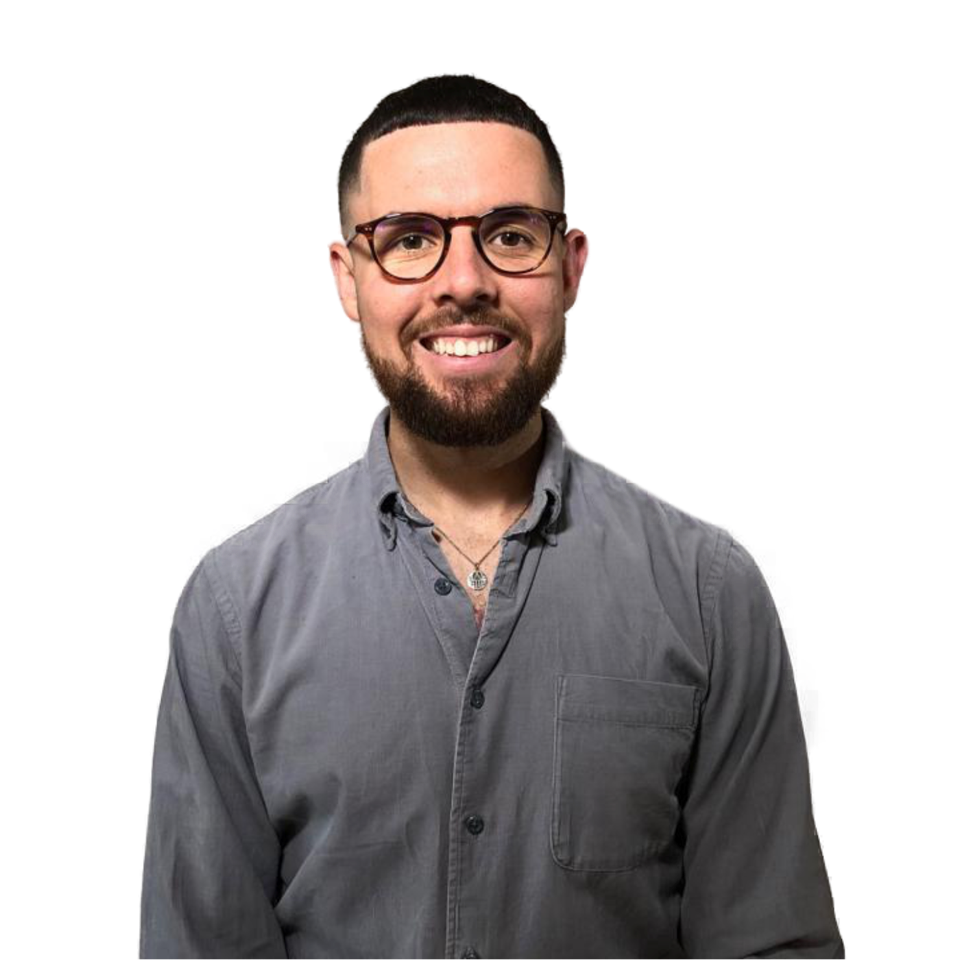 For the first 100 Recruiters who sign up to this course I'm offering the course at the discounted price of £̶1̶4̶7̶
£97.


After the first 100 Recruiters have enrolled on this course the price of the personal branding course will go up to £147.
Listen to what some of my clients have to say
Ally Esmaeili - Director at Soap
Listen to what some of my clients have to say
Anila Choudhury - Country Manager at Cognitive Group